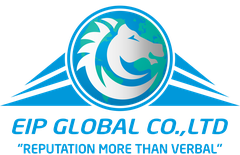 Post by Công ty TNHH EIP Global at 11/08/2020
Common methods of forming complex films:
Dry laminating method and wet laminating method. Let's join EIP Global Co., Ltd to learn about two methods of laminating through the article below: The methods of making complex films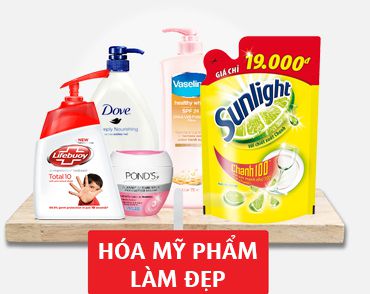 a. General introduction of membrane grafting methods
+ Complex films are made up by: Join two or more films with adhesive: Is coated on a material film another material in liquid form (molten) after this material cools down will harden
+ There are basic film coating methods commonly used in the manufacture of flexible packages, where each includes their own forms:
- Single extrusion coating
- Extrusion before and after
- Extrusion double
- Dry grafting
- Coupling with solvents
- Solvent-free coupling
- Combination combination
- Wet grafting
b. Wet grafting method
- In the wet grafting method is the glue grafting method, at the time of joining two layers of the material together the adhesive (glue) is in the liquid state. This is the grafting method used quite widely, especially when a laminated aluminum film with paper.
- The glue used in this grafting method is a water-based artificial polymer glue. In the process of glue grafting in a liquid state, they will penetrate a layer of material and evaporate afterward.
- The adhesive is coated on material layer 1 with less water permeability, then immediately joined with 2nd material layer. The coupling unit consists of batch pair in which one batch is chrome plated and one rubber lot. After the water grafting contained in the glue will fly more at the drying unit, the dry glue creates a bond between the two material layers.
c. Dry grafting method Solvent-free dry grafting:
- As the glue grafting method, as the technology name indicates, the solvent-free film grafting technique does not use solvent-based adhesives but 100% solid glue. This makes it possible to significantly reduce energy consumption for solvent drying operations in glue or for blowing and ventilation.
- The glue used is one or two-component glue, one-component glue is mainly used to pair with paper. - For bonding with solvent-free glue, a special glue coating is required, by using a flat glue-coated roller instead of an engraved roller, which includes heated rolls and rubber rolls.
- The surface tension of the film must be paid special attention to treat the adhesion because the initial adhesion of the adhesive is very weak when not dry. The glue coating ranges from: 0.8-1.5g / m2. The advantages of solvent-free laminating technology are as follows:
- Reduced noise due to lack of ventilation
- There is no solvent left in the laminated film, so it is very suitable for use as food and pharmaceutical packaging.
- Does not cause air pollution - Low investment costs
- No need for heat drying
- No solvent-induced explosion protection
- Small space requirements
- Low production cost
- High production speed
Solvent-free laminating technology is the most advanced laminating technology today in the field of film lamination, manufacturers and packaging transformers around the world are specialized in this solvent-free laminating method.
EIP Global Co., Ltd. manufactures with the proper design investment, application of advanced techniques, complex film packaging is a process widely used in all areas of life such as: fertilizer packaging. fertilizer, agricultural product packaging, animal feed packaging, etc.