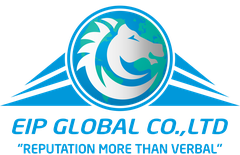 Post by Zink at 12/09/2020
Mask bag
Masks are a familiar product for us. And was more widespread during this 19 COVID epidemic.
Mask packaging - masking bag is a product that must have an investment in terms of sensory and quality
Today's main content is:
1 Criteria to choose the type of mask bag
2 Determine the type of mask?
2.1 What if fabric masks?
2.2 If it is a medical mask?
3 Notes when choosing to make mask packaging
Criteria to choose the type of mask bag
In general, types of mask bags must have the usual criteria such as:
+ Can see the product inside.
+ Must ensure quality safety. Safety checks and certifications are required when in direct contact with the product.
+ The bag must be sealed to limit contact with the outside air to avoid infection
Based on the criteria given, the bags with zipper lock or tape pouch will be a reasonable option.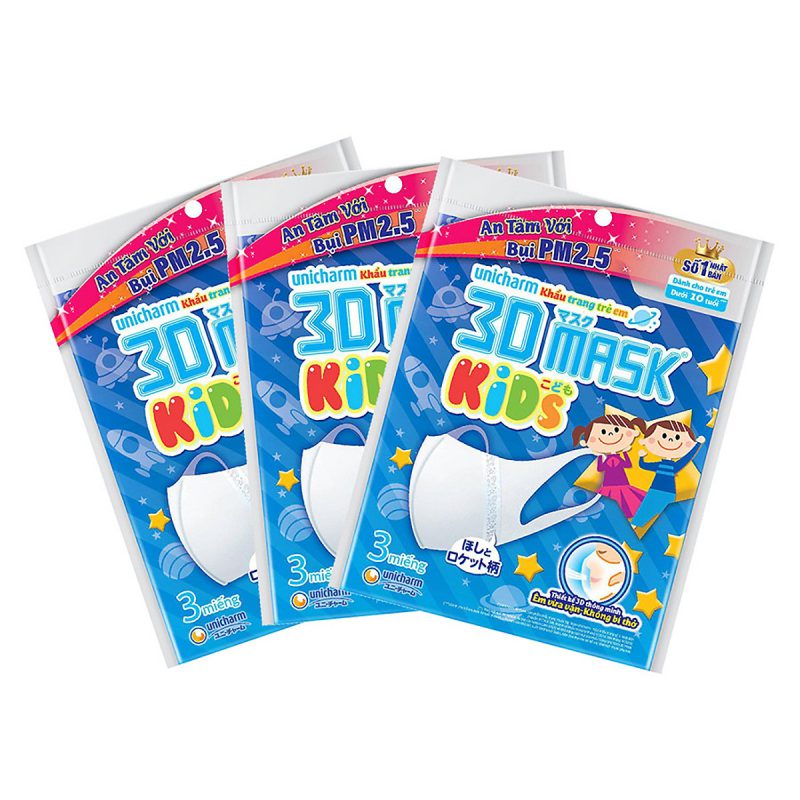 Criteria to choose the type of mask bag

Determine the type of mask?
If it is a fabric mask?
If your mask is made from cotton or linen, most of them have eye-catching patterns, which can also be a color or monochrome. Mostly hand-made.
The main user used to wear sunshade attached is to limit dust when out on the street.
This type is quite popular from past to present. The most commonly used bag for this type is the OPP bag with adhesive tape. The manufacturer's name can be printed. And less rigorous testing.
BabyCute fabric mask 4 layers for dustproof (2 sides) Cloth diapers ...
If it is a medical mask?
This type is usually produced by a machine consisting of several layers of carefully manufactured and tested nonwoven fabrics. Often these must be tested by the health department before production.
The properties of this mask will ensure more safety. The cost may be higher due to their safety as well as their comfort.
Strongly handle speculative acts of masks, disinfectants, and gloves ...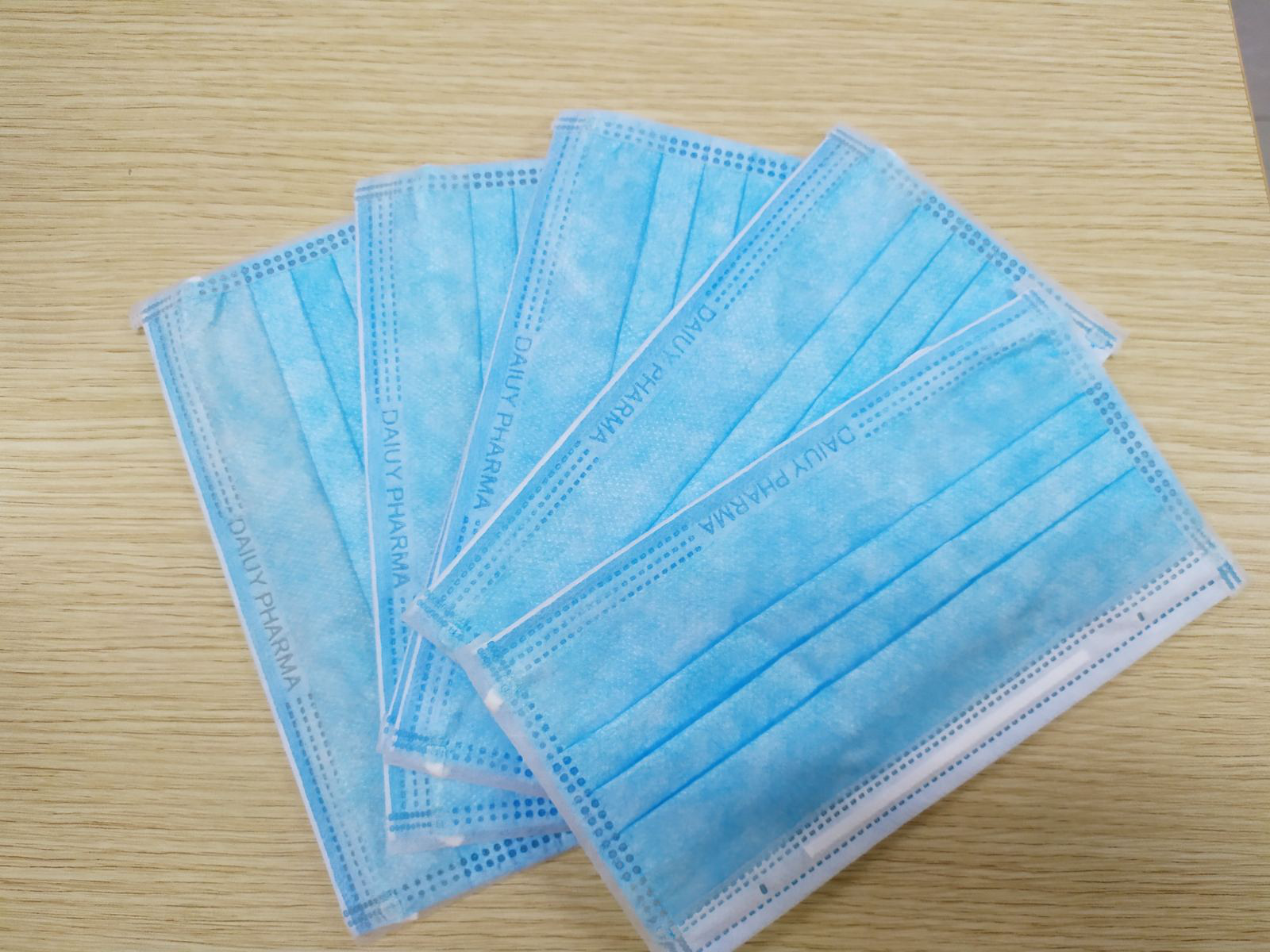 Determine the type of mask?

Notes when choosing to make mask packaging
+ About the design: Depending on the level and value of each type of makeup, the provider will advise you appropriately. Be it horizontal, square, see the product or not. Adhesive tape or zip lock bags are also an option.
+ Regarding design: design from simple to complex, depending on the needs of the business and marketing strategy to choose materials to design appropriately.
Unicharm 3D Mask to prevent dust (for adults ...
+ In terms of materials: Enterprises can also choose bags made of a single film or compound laminated to make medical packaging.
+ In terms of quantity needed: This is also quite important for advice on making mask bags.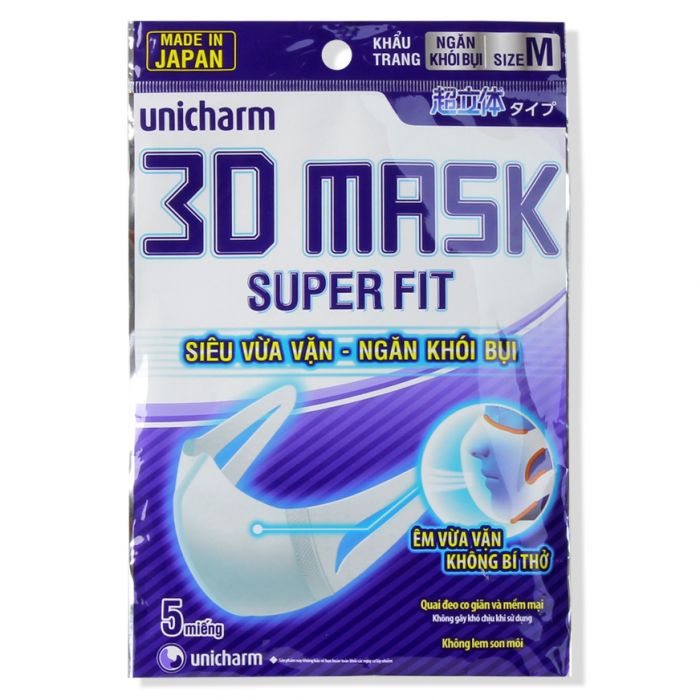 Notes when choosing to make mask packaging
Set of 10 Baby Mask Boxes for Children Unicharm 3D Mask Kid (3 ... | Tiki.vn
When you choose a simple bag material with a simple design, the number of bags is less suitable for small and medium businesses.
On the contrary, when choosing a bag material such as laminated film, designing sharp and eye-catching print images of consumers, the first thing you have to think about is a large amount of price to compete.
Currently, our company has been producing bags for masking. If you have small or large needs, please contact the hotline for the advice!
With a staff of experienced, creative, and dynamic work. We are committed to providing our customers with unique, quality products, prompt production time, beautiful and unique designs with the most reasonable price.