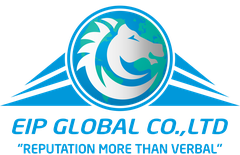 Post by Công ty TNHH EIP Global at 21/07/2020
PP WOVEN BAG
Structure
PP bags are made from woven Polypropylene (PP) with specifications, sizes, and thickness suitable to the volume and properties of products contained inside.
• PP bags can be covered with a layer of PP glue (often called PE coated) that enhances the waterproofing, moisture resistance of the bags. In addition, special LDPE liner or HDPE liner can be contained for fine powder products.
• PP bags can be laminated with OPP film with gravure printing technology to create high-quality packaging images.
• Printing technology mainly used for PP bags is flexo printing technology for simple contents and gravure printing technology for OPP film packaging with sharp image content.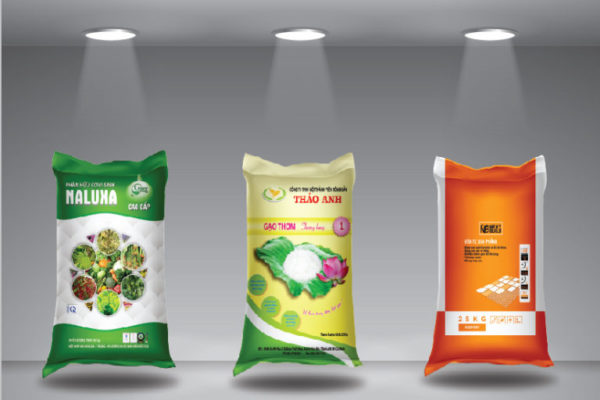 Application
PP bags are often used to pack goods from 5kg - 50 kg with the following two roles:
• Contain and load to ensure product safety during storage and transportation.
• Printing image content to serve product advertising, increase packaging aesthetics, and attract attention