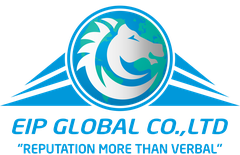 Post by Công ty TNHH EIP Global at 06/08/2020
What is the compound film packaging?
Complex Laminated Film and Complex plastic film Packaging also called the laminated film, is a multi-layer material whose advantage is getting the good properties of the component materials.
- Different materials have been used (grafted) at the same time to get a composite material with improved features to meet packaging requirements. Then only one sheet of material can still provide all the properties such as air resistance, moisture, hardness, good printing properties, easy fabrication, good welding ... as required.
- Technically, composite materials are applied regularly, they meet technical requirements, economic requirements, and convenience for each type of packaging, preserving the quality of products inside. packaging, cheap, harmless ....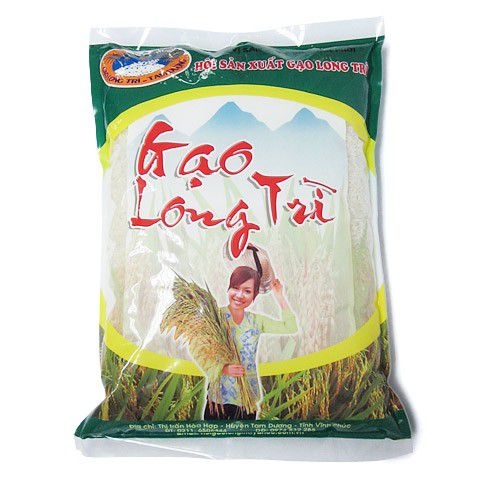 Related images
- Composite packaging structure:
+ Different polymers are used depending on their role as a structural layer, bonding layer, barrier layer, welding layer.
+ Structure layer: ensures the necessary mechanical properties, easy printing properties, and often including moisture resistance.
+ Bonding layers: thermoplastic glue layers (in the extruded form) used to combine materials of different nature.
+ Barrier layers: are used to obtain special requirements on air resistance and odor retention: PET, PA, AL, MCPP, MPET.
+ Welding material layers: commonly used are PE and LLDPE blends. Imaging results for composite laminates
- Raw materials used:
Membrane OPP, PET, PA, CPP, LLDPE, AL (aluminum), MCPP, MPET, ...
Inside :
+ Printed film materials are OPP, PET, PA, CPP, ...
+ Film material for grafting inside is CPP, LLDPE, AL (aluminum), MCPP, MPET