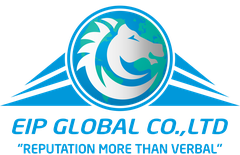 Post by Zink at 09/10/2020
Zink - There is a trend of boycott plastic bags - disposable bags - causing environment pollution to eco-friendly bags, now we have #Export supermarket bags - The best alternative product for consumers - both safe - friendly - Light, durable, beautiful, multi-use - that our company produces and supplies.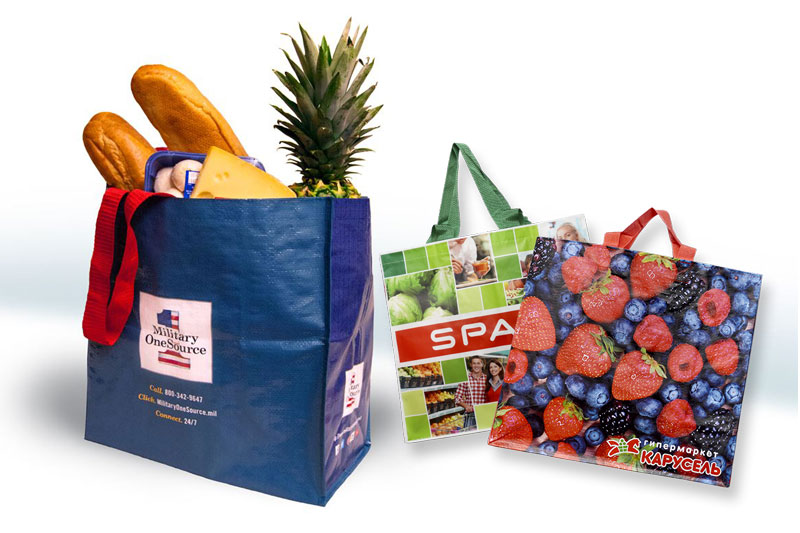 Supermarket bag for many uses
Supermarket bags made of PP woven or non-woven fabric were created to replace disposable plastic bags. Currently, they are not only widely used in advanced countries in Europe and America but also are popular in Vietnam. If you are looking for a reputable company producing export supermarket bag, do not miss the following article.

The demand to use supermarket bags nowaday.
When people have just created plastic bags, it was considered as a great discovery. Because it is a waterproof material, sustainable and exists in nature. However, its properties also make it a big danger to the environment and people. Not only they difficult to decompose, pollute the environment, but can also be toxic to food because they contain metals such as lead. Not only that, but cadmium is also a threat to the brain and is one of the main causes of cancer.
To minimize the use of plastic bags, businesses, companies, shopping malls, supermarkets ... have been gradually switching to PP bags (PP or Polypropylene is a propylene polymerization product. ).
PP fabric supermarket bags include 2 types: PP woven fabric bags, PP non-woven fabric bags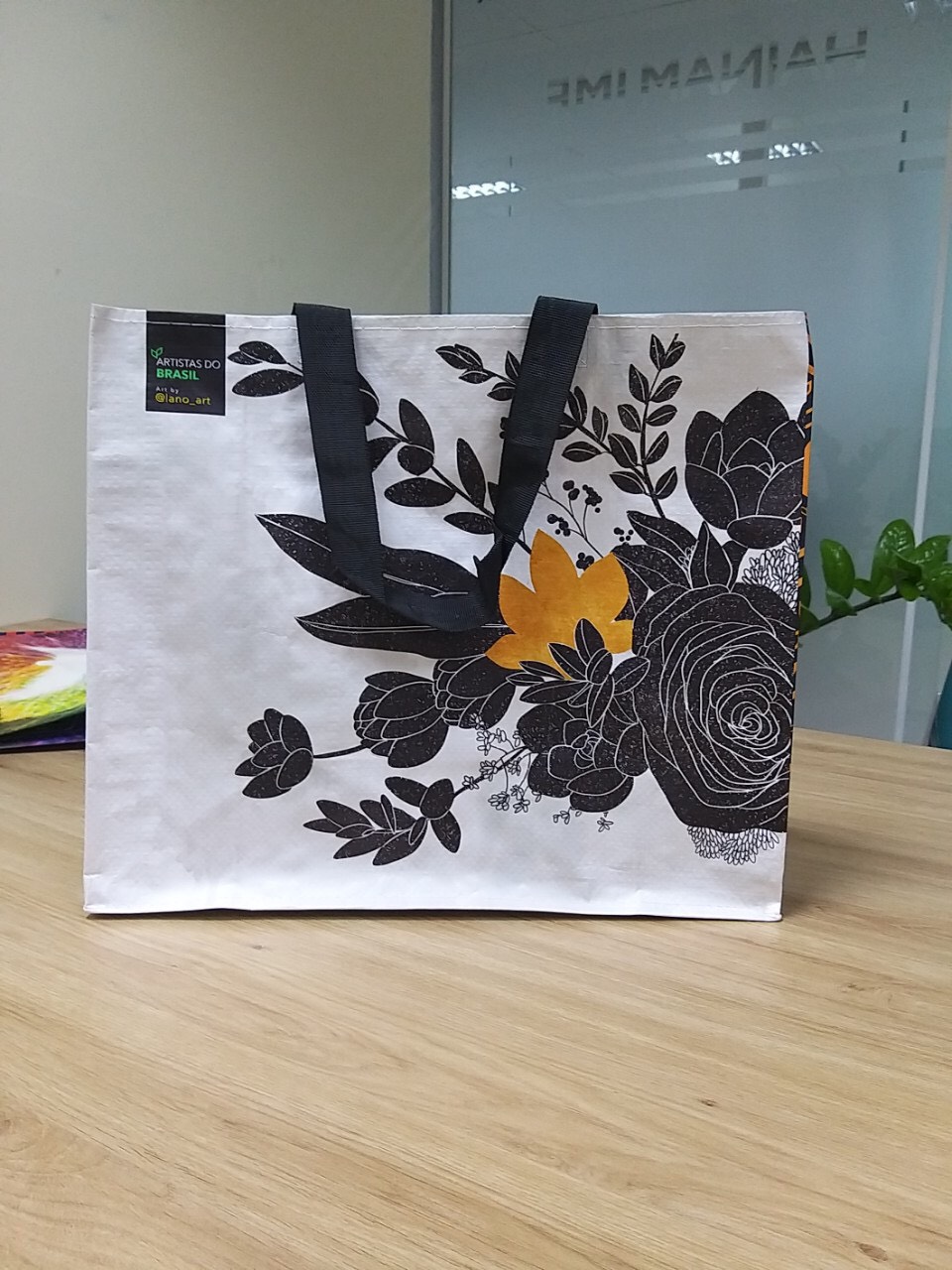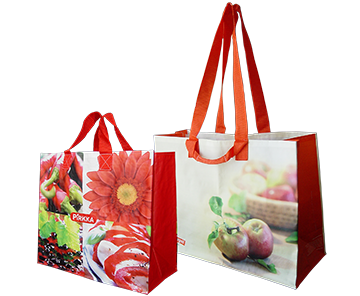 Supermarket shopping bags for non-woven bags
Prestigious and professional export supermarket bag producing company
In order to meet the needs of replacing plastic bags, many environmentally friendly bag processing establishments have appeared on the market. One of them is the EIP Global Company
We are a reputable and professional eco-friendly supermarket bag manufacturer, specializing in processing PP woven bags and PP non-woven bags with diverse designs, competitive prices. We not only supply products for the domestic market but also export to overseas.
PP woven fabric is usually in the form of a roll, has high mechanical properties, is quite firm, inflexible, and easy to fabricate into yarns due to not stretch. High glossy surface, clear printing, light blue flame, flexible flow, and almost rubber-like odor when burned. When there is a small cut or hole, it becomes easily torn.
PP woven supermarket bag withstand the warp tension, weft tension, traction, impact and very friendly with the environment, safe for people.
A bag made directly from non-woven fabric, that is pressed from polypropylene (PP) mixed with a certain ratio of additives to increase the durability of the product. The outstanding advantage of this PP non-woven fabric supermarket bag is its reuse ability many times.

Besides, they are
High waterproof, high osmotic resistance
Resistant to high temperatures
Soft, not harm to the user
Easily biodegradable in the natural environment
Beautiful printing surface
Thanks to the above outstanding features, PP woven bags and PP non-woven bags are used in many supermarkets.